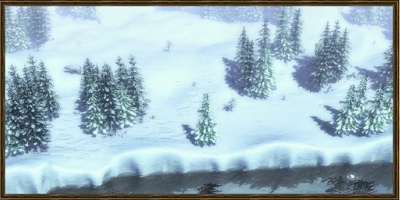 Yukon is a map taken from Age of Empires III.
Description
Edit
Your enemy's towns are close, so be on your guard. Cross the central river and claim the Treasure rich region to the north. Mines are plentiful on the northern half of the map. Expect to struggle until you have a second town. The Trade Route will be hard to completely control, with each team having access to one Trading Post site. Two Cree or Nootka settlements are found north of the river.
Ad blocker interference detected!
Wikia is a free-to-use site that makes money from advertising. We have a modified experience for viewers using ad blockers

Wikia is not accessible if you've made further modifications. Remove the custom ad blocker rule(s) and the page will load as expected.