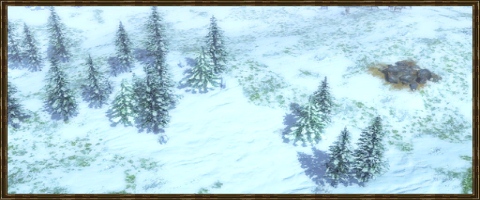 Siberia is an Asian map. It is the only Asian map taken from Asian Dynasties with no natives. It is based on Russian region of Siberia.
Description
Edit
In the distant north, hunting is plentiful among the great forests, and a frozen river separates you from your enemies. The future route of the Trans-Siberian Railway lies to the south.
Ad blocker interference detected!
Wikia is a free-to-use site that makes money from advertising. We have a modified experience for viewers using ad blockers

Wikia is not accessible if you've made further modifications. Remove the custom ad blocker rule(s) and the page will load as expected.